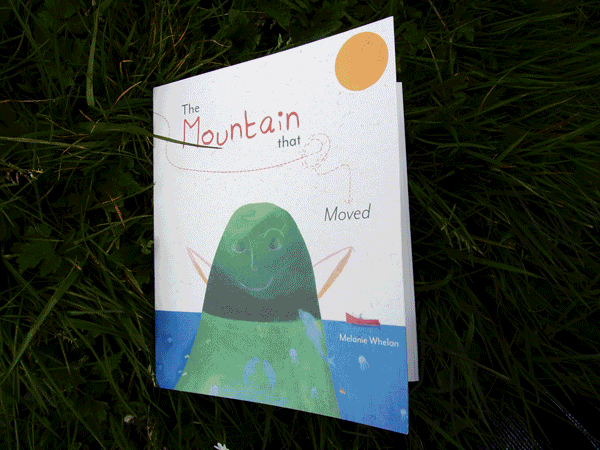 "Hello!" called the Mountain "Hello!". As per usual,
she got no response from the people in the city below.
The people are the Mountain's favourite creatures,
but they seem to have forgotten all about the Mountain. Maybe it's time for the Mountain to try something new. Take a journey, with the Mountain that Moved...
Melanie Whelan is an Illustrator based in Westport co. Mayo,
which is the perfect place to write stories about Mountains.
Published and Printed in co. Cork, by badly made books.
Risograph printed using soya based inks,
on recycled & post consumer waste paper.
NOW WITH FREE POSTAGE